✧ Lavender Health Alliance at UCLA ✧
───────────
We are a student organization at UCLA dedicated to increasing awareness of LGBTQ+ issues in healthcare, higher Education, and the sciences.
*:・゚✧*:・゚✧ *:・゚✧*:・゚✧
---
How You Can Get Involved
Become a Member
Sign up for the mailing list to receive more information on how to become a member!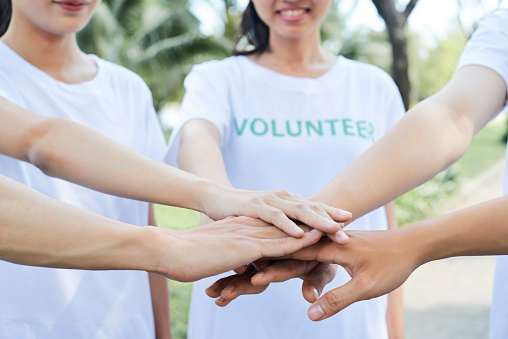 Become a Volunteer
Volunteer at the Los Angeles LGBT Center with LHA! You will gain invaluable volunteer experience, with in-person and remote opportunities for the upcoming 2022-2023 year.
Donate
Reach out!
---
If you'd like to get involved with Lavender Health Alliance, reach out to our email or other socials for more information.
★・・・・・・★・・・・・・★・・・・・・★